We creatively co-design and daringly deliver reliable, inspiring, and energizing experiences for individuals, teams and organizations to spot, shake & shatter boundaries that limit their success.
"We did a lot of sessions in the morning and people were a bit
sleepy but the moment we had Beyond Boundaries everybody
was excited... Beyond Boundaries was able to come up with a solution,
an exciting game, out of all the [Google] products we
proposed to them."

"Everybody that I met today, and I mean it when Isay that, was
super excited about the outcome. All of them were confident
about the products and they very much celebrated being with
this team."
OUR CLIENTS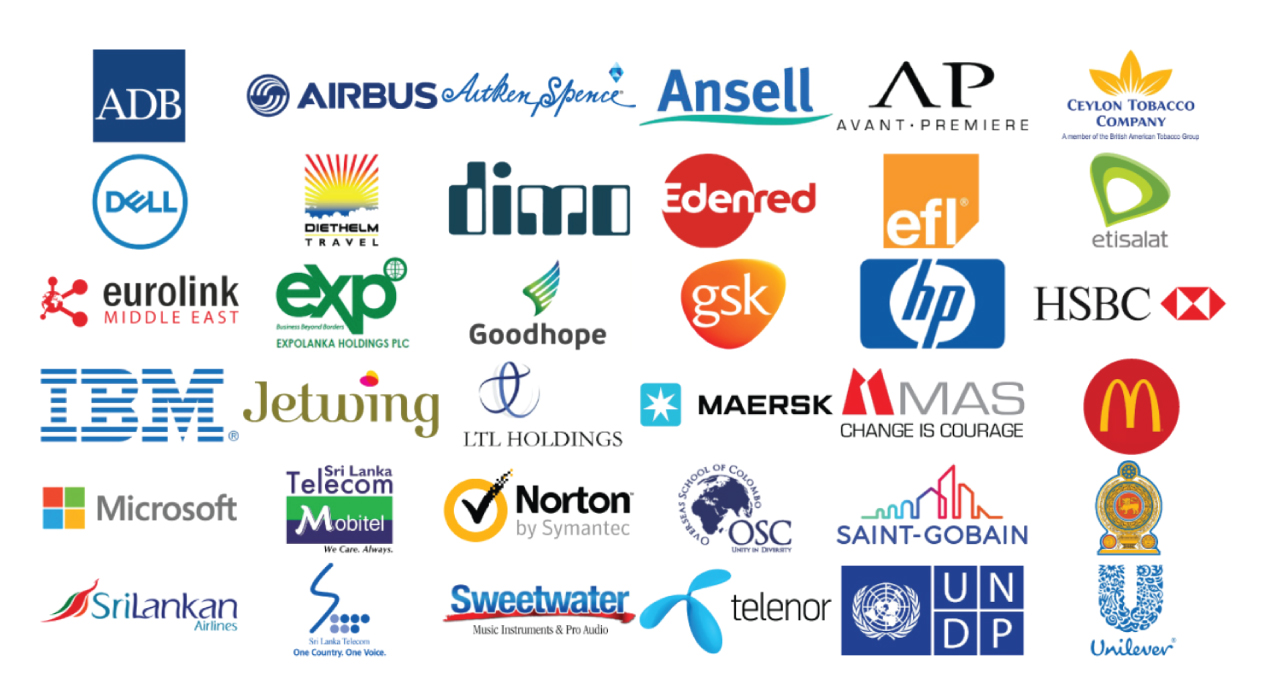 Let's build something amazing together.
Think we might be the right are friends for your next adventure take a minute love to hear.